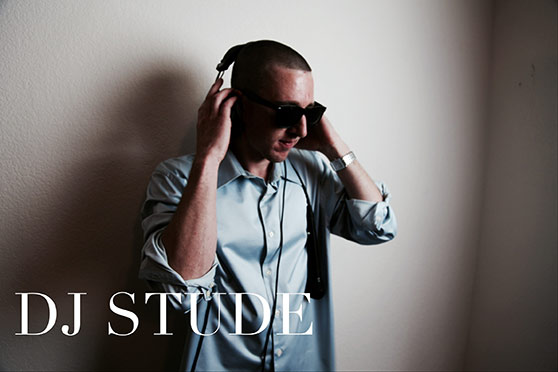 AZ Event Djs was founded in Phoenix by Eric "Dj Stude" Studer in 2012. The basic concept was to provide a premium Dj Service at a competitive price. When we say premium Deejay service we don't mean that we have the best light machines and smoke machines (which we have), we mean that we are committed to sending our clients a "Real Dj" mixing live music throughout the course of the night. As the times change and the new generation of people throwing parties and getting married are predominantly of the Hip Hop community, we saw a growing need for people throwing events/parties that don't want that 50 year old guy with the laptop playing the same songs you've heard a million times. So we decided to fill that void and essentially give you the same quality Djs that nightclubs book.
What does this mean? It means, more music, better music, more entertainment, and a more customized product for out clients.
Mission
At AZ Event Djs, we are here to help you make your next party/event something to remember. Our business plan is very simple, we provide premium Dj Services at a competitive price throughout the entire Phoenix Metro Area. Our staff of Real Djs will put together a custom set of music for each client and mix the music live the entire night, and with extenuous music and experience we will make sure you have the right dj for the particular party/event. With a variety of custom packages and additional services such as hosting,social media promo, live audio/video broadcast, etc. we have something for everyone and more.
Vision
We love music, all types of music, especially when its mixed well at the appropriate time and place. Yes, naturally, we are an event dj company founded by a Dj and our vision is to give the people that want to make sure they book a real dj the opportunity to book a real dj. A live Deejay in the mix can change the element of any party, a random dude with speakers and a laptop with mixing software is just not the same.We are here to fill that void with a large staff of djs and equipment to accomodate any party no matter the shape or size.
Why rent your own speakers or book a traditional event company when you can hire an AZ Event Dj and let them handle everything with a satisfaction guarantee?
---
Our Professional DJ Equipment
---
Our Team Of DJs
DJ Stude is known as one of Arizona's top hip hop DJs! See why DJ Stude is one of the best DJs in the Phoenix metro area!