Professional DJ for Night Clubs in Phoenix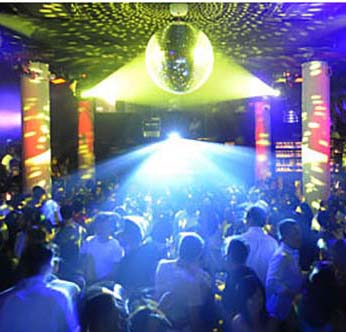 AZ Event Djs offers quality dj services for any type of venue/event in the Phoenix Area. Not only do we do parties and special events but we also have experienced djs that can spin weekly/bi weekly/monthly at your establishment.
Clubs/Bars with sufficient house sound systems get discounted rates, and please call/email for discounted rates regarding residencies and booking multiple events.
Our djs also provide hosting services and a variety of additional services such as promo/live art/live broadcast if needed. Please see the additional services page to see what AZ Event Djs can do to help out one of your nights or events. For more information Please see our djs page and check out the Press Kits.
* All of our djs are qualified to host as will and will provide some light hosting throughout the course of the night even if you do not pay for addtional hosting fees.
Our experienced staff of quality djs is ready to accomadate any capacity of work and can typically arrange for last minute djs if needed [ additional charges may apply ] . Please contact us for additional information, bulk rates, and availability today.