Special Event DJ Service Company in Phoenix, AZ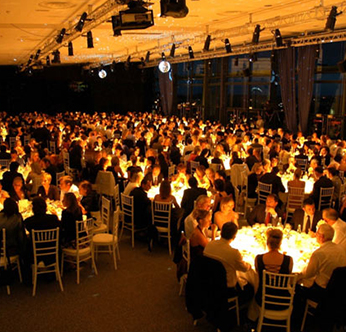 AZ Event Djs offers professional djs with professional equipment for any type of special event. We mix live music all night to help make your special event more special. Book an AZ Event Dj they will customize a set for your special event.
Throwing a charity event? Maybe an end of the year award ceremony? Any type if special event needs some type of live music and entertainment. Az Event Djs services the entire PHX metro area and has a staff ready to rock any type of event!
If you need a live jazz band or live drummer along with a Dj we can make that happen. We also have access to some of the most talented live and studio musicians in the city. Feel free to contact us about an additional services that may or may not be listed in the addtional services section and we will do our best to fulfill all of your wishes.
We are a full service event dj company however we have no problem outsouricing addtional added value services such as catering, party set up, lighting services, etc. We are here to make your parties and special events run smoothly so you can enjoy quality time with you guests. Call us today to reserve your date!